MSc in Mineral Exploration

Built on existing strong minerals exploration MSc programmes, the project provides a joint education with add-on entrepreneurship skills. Based on a gap analysis, mineral resources exploration, focusing on field activities and sustainability performance does not exist in the portfolio of EIT-Labelled master programmes. The consortium led by and having RIS-universities will involve non-academic partners in program development and implementation.
For the pilot cohort starting in September 2022, the training contains structured mobility, using mobility windows and embedded modules to develop innovative and entrepreneurial skills!
Get prepared for the future
Campus-based MSc programmes with mobility windows or double degree schemes between the university partners. The cohort starting in September 2022 will go along the mobility window scheme for all universities. Double or joint degree schemes shall be established at UNIZG-RGNF, UM and WUST during 2022.
 
From September 2023, a hybrid mobility system using double or joint degree schemes in different relations will be elaborated.
 
The T-shaped curriculum at each partner will include mineral exploration focused core earth science disciplines. Innovation and entrepreneurship competences will follow a modular system, complementing the semester courses and partly given by intensive fieldwork modules.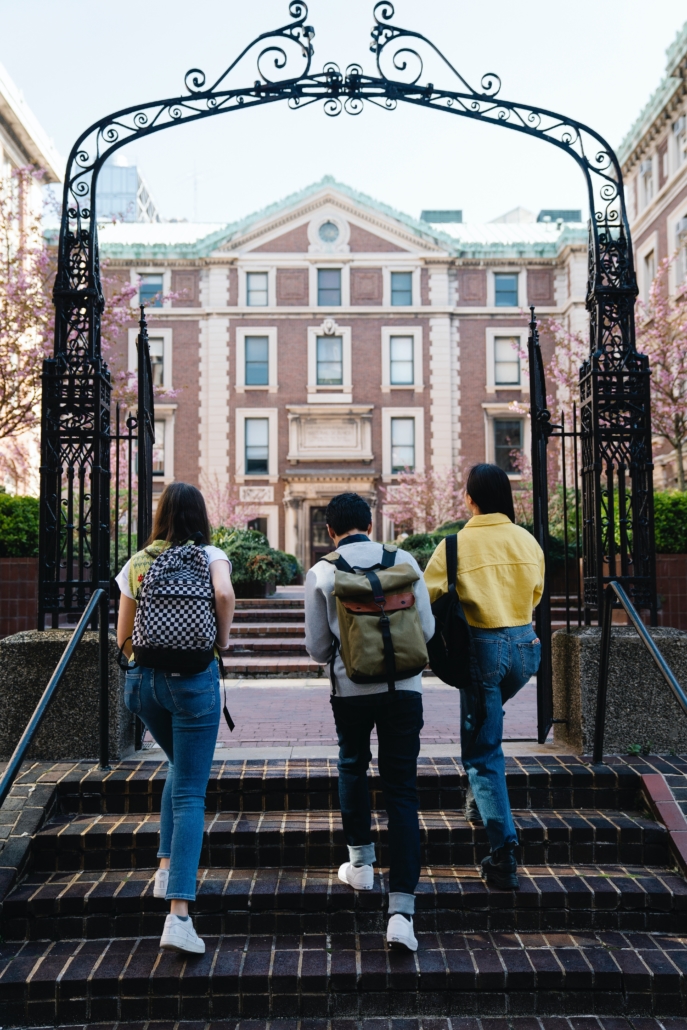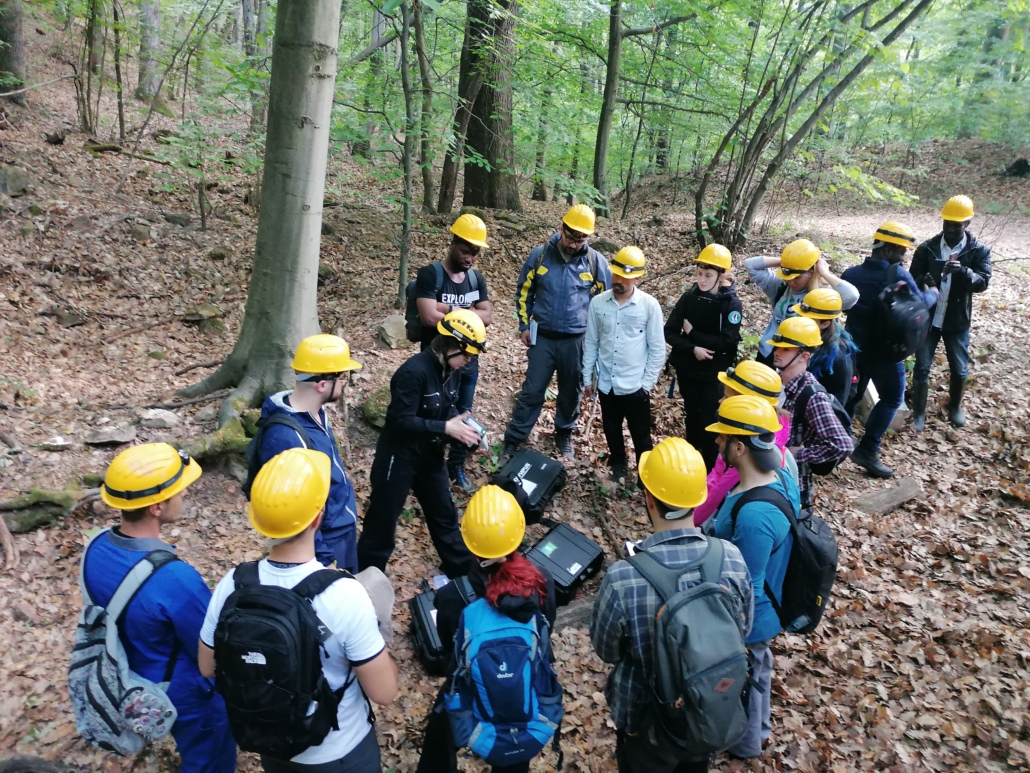 Intensive fieldwork during the summer period between M1 and M2 academic years. This will be a specialty of the TIMREX programme and comprises a much more intensive joint education activity compared to other labelled programmes. 5-8 weeks of the summer period is scheduled as fieldwork for the students at exploration camps. In 2022 the pilot Summer School was successfully implemented, with 32 participants.
Entrepreneurship, innovative and socio-civic skills will be developed by the third pillar, intensively using the EFG's mentoring programme and SME and RTO partners of the consortium.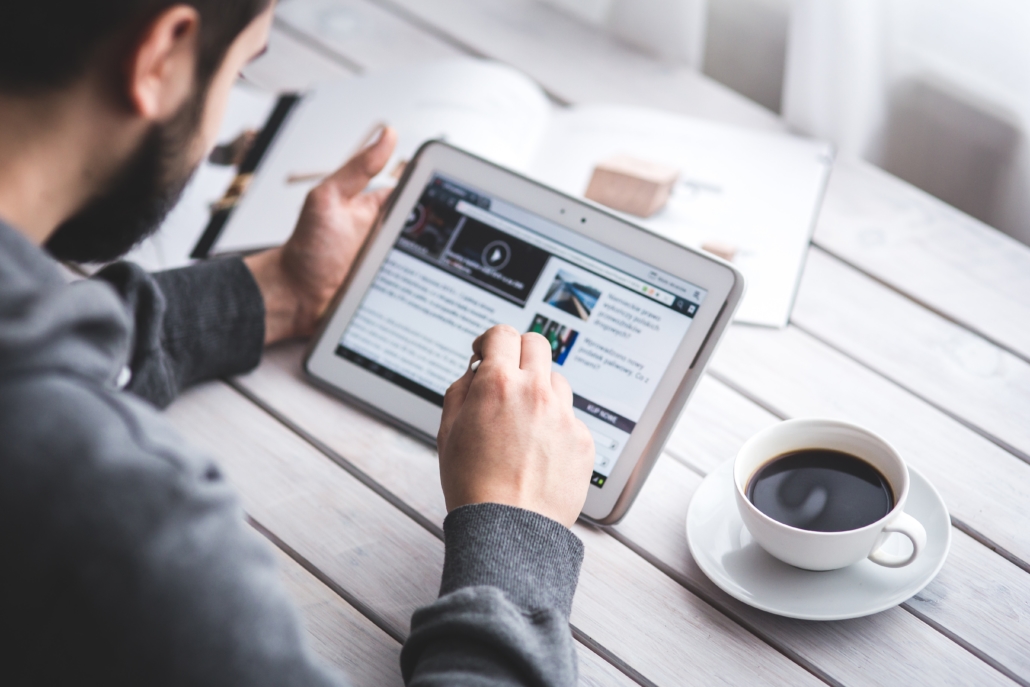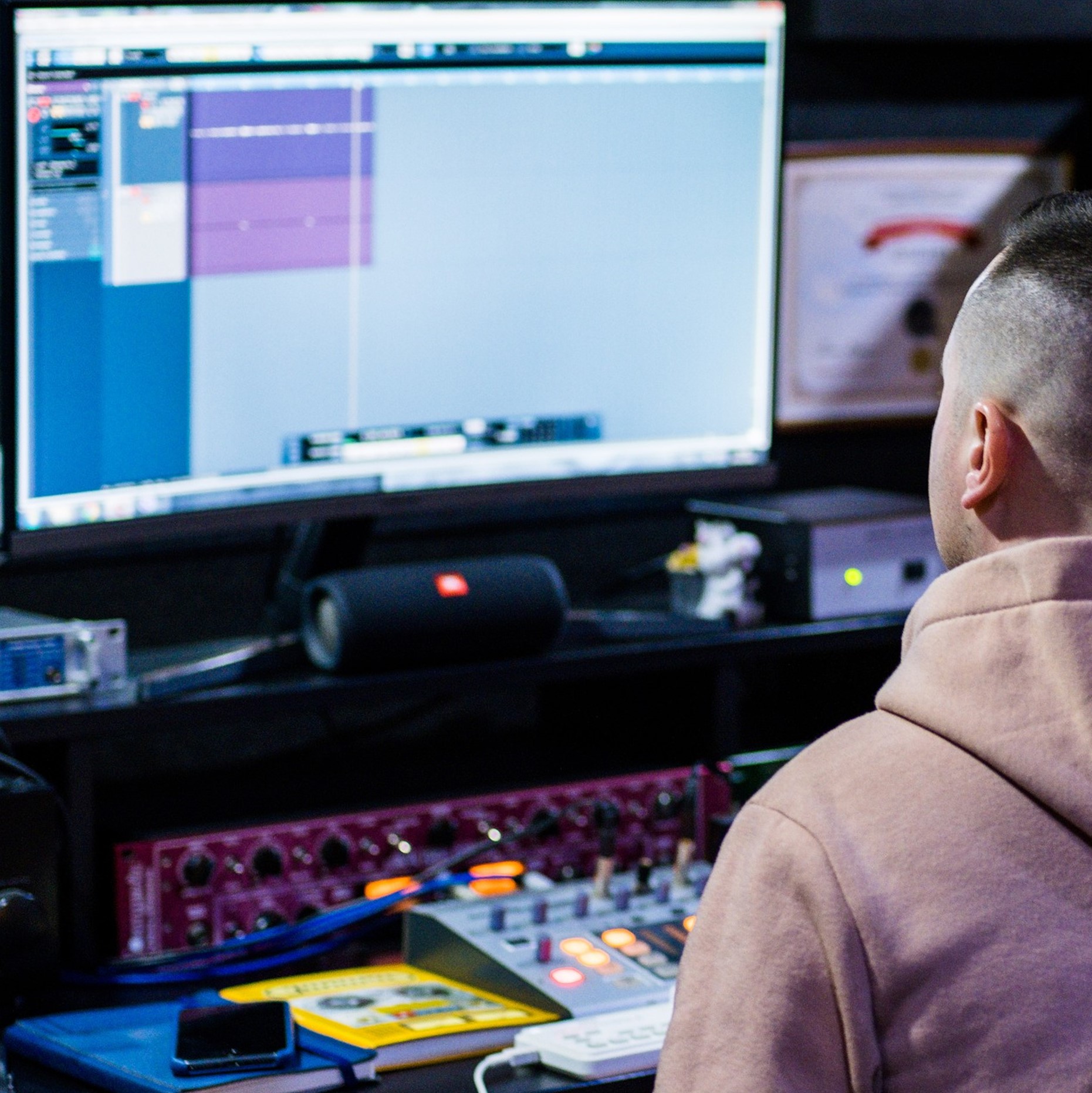 Remote sensing
Remote sensing-supported mineral exploration and deposit modelling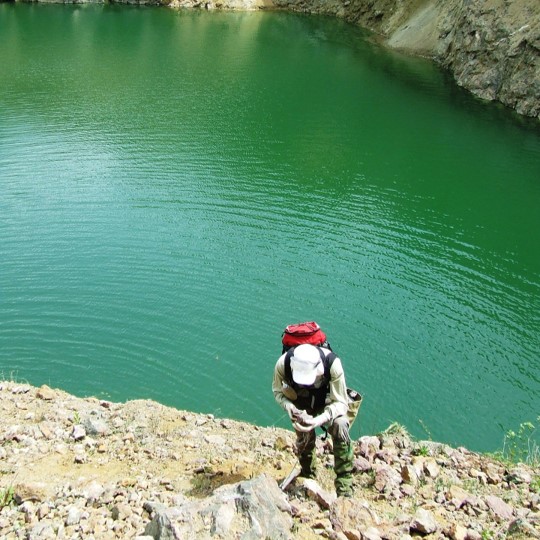 Innovative instruments
Application of portable spectroscopic equipment in field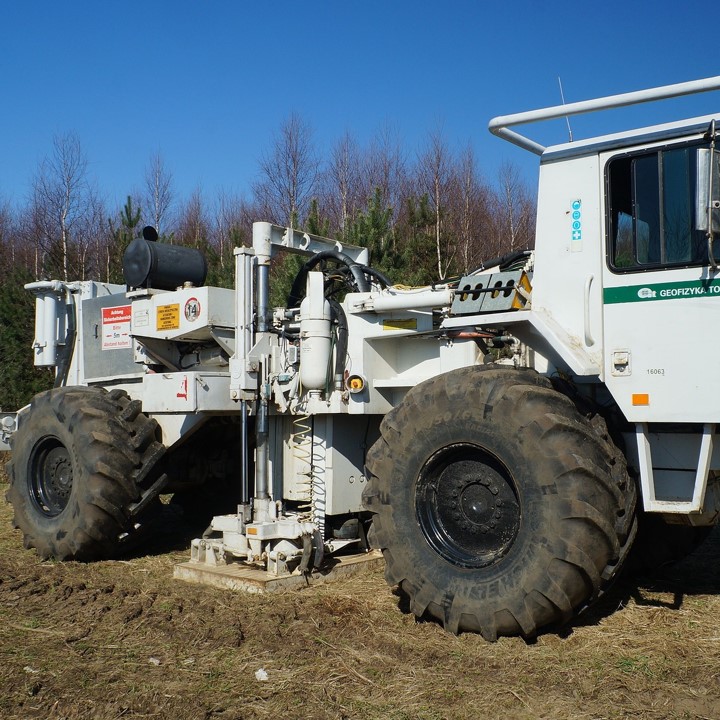 Geophysics
Inversion-supported geophysical exploration methods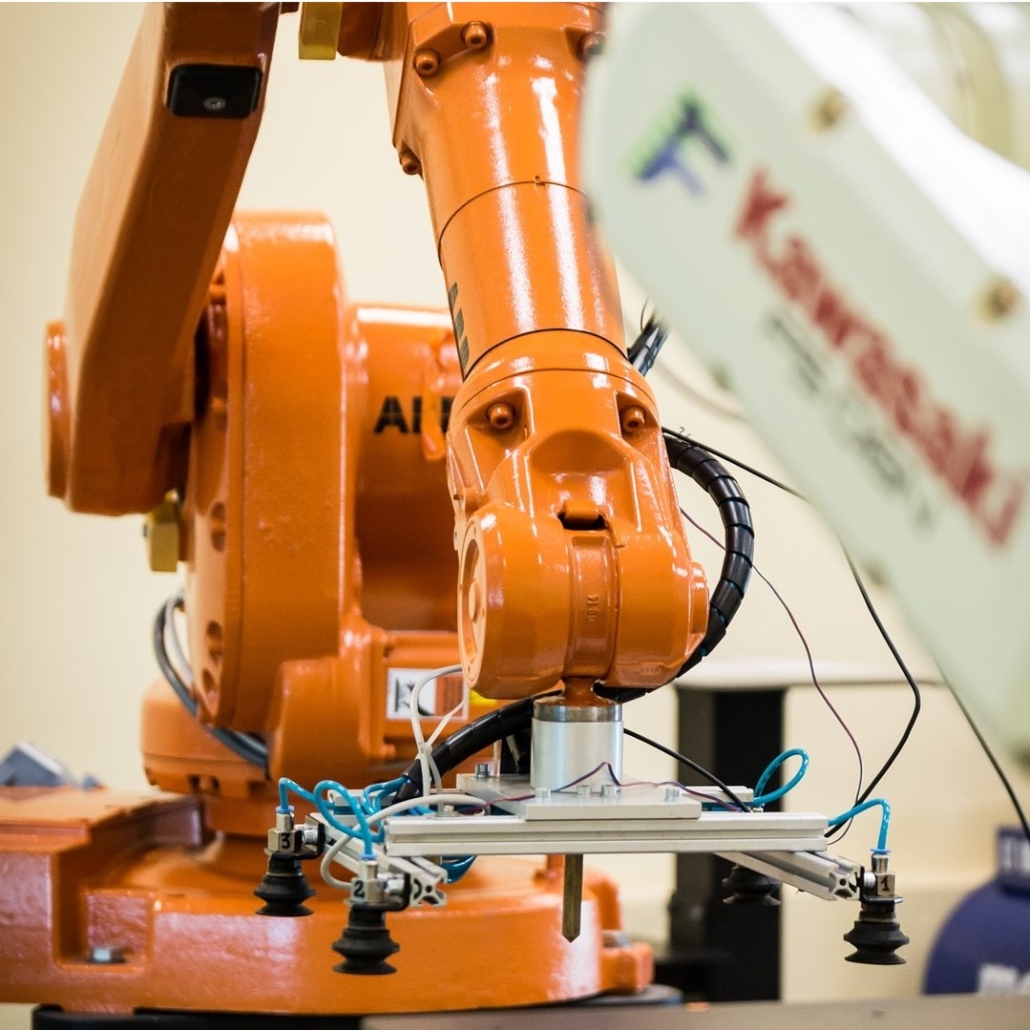 Robotics
Robotics for mineral exploration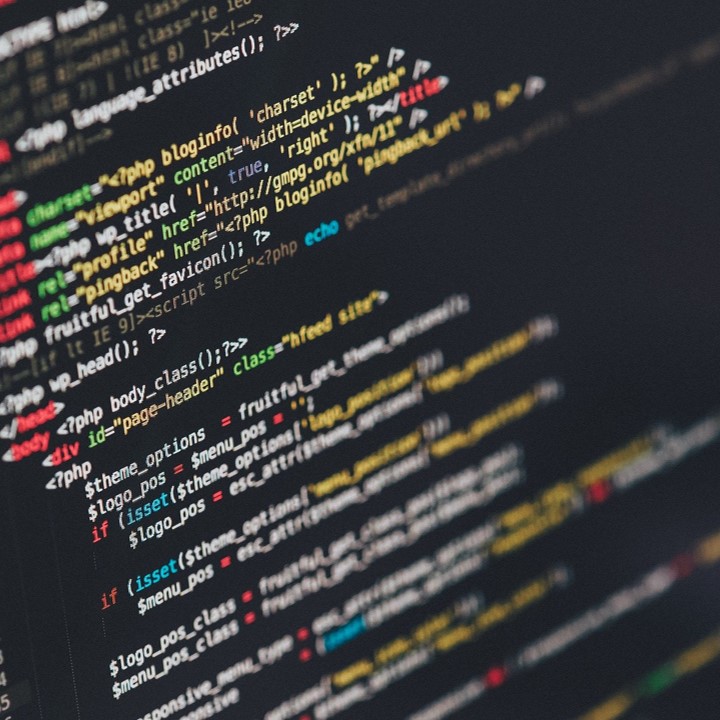 Data Science
Geostatistics for processing and interpretation of large, multivariate datasets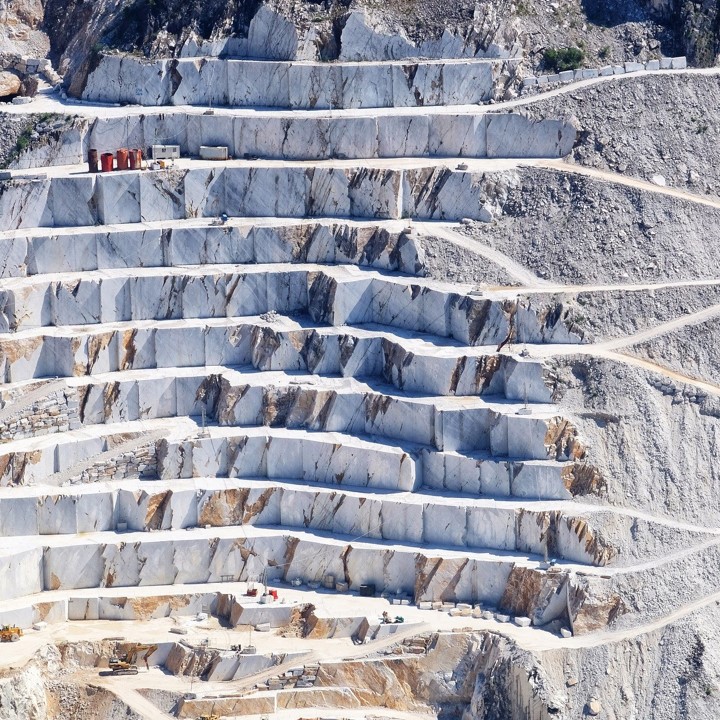 Modelling
Complex geochemical and deposit modelling and interpretation
What is a "T-shaped" professional?
The T-shaped professional will have a strong entrepreneurial mindset and combine an in depth knowledge of his own discipline with a sound understanding of the challenges appearing along the whole raw materials value chain. Complexity of the resources sector and mineral exploration work needs this mindset which is opened not only to other disciplines but also towards social and civic issues.