The intensive fieldwork will take place during the summer period, between the first and the second academic years. This will be a specialty of the TIMREX programme, and comprises a much more intensive joint education activity compared to other labelled programmes. 5-8 weeks of the summer period is scheduled as fieldwork for the students at exploration camps in Sweden and Hungary and as internship at companies. The strong TIMREX field training scope will give strong competences and skills development in innovative techniques and technologies of mineral exploration concerning the prospecting and exploration campaigns, mining geology, etc. The Summer Field Trainings aims to train T-shaped professionals for the upstream part of the mining value chain.
One week geology and ore exploration fieldwork at the field camp of the Luleå University of Technology, in Northern Sweden. The program is based on a VMS deposit and includes thematic mapping modules, such as structural geology, volcanic stratigraphy, alteration mapping, geophysical surveying, and drill core logging. The program has been developed and tested in the frame of the EXplORE project.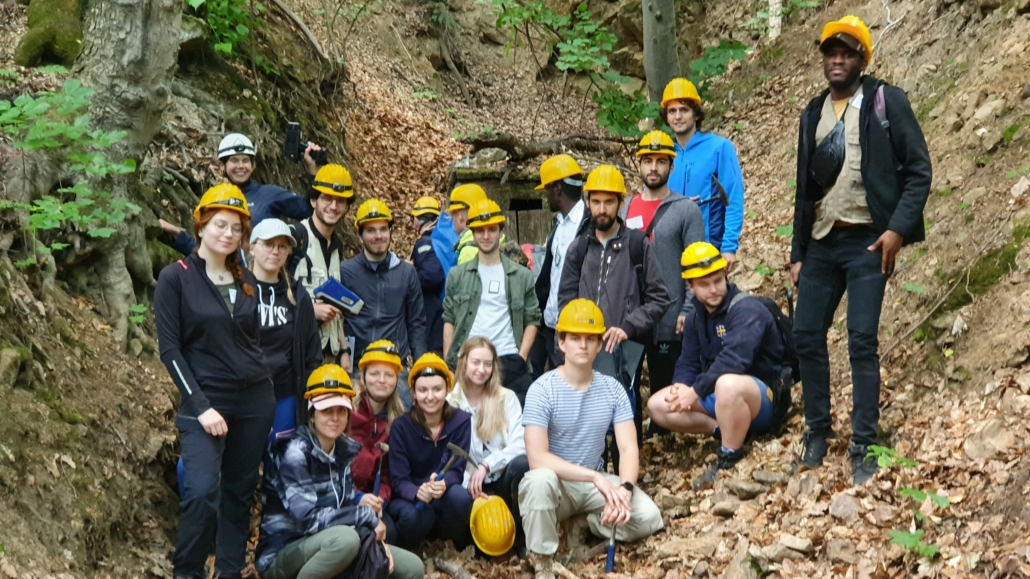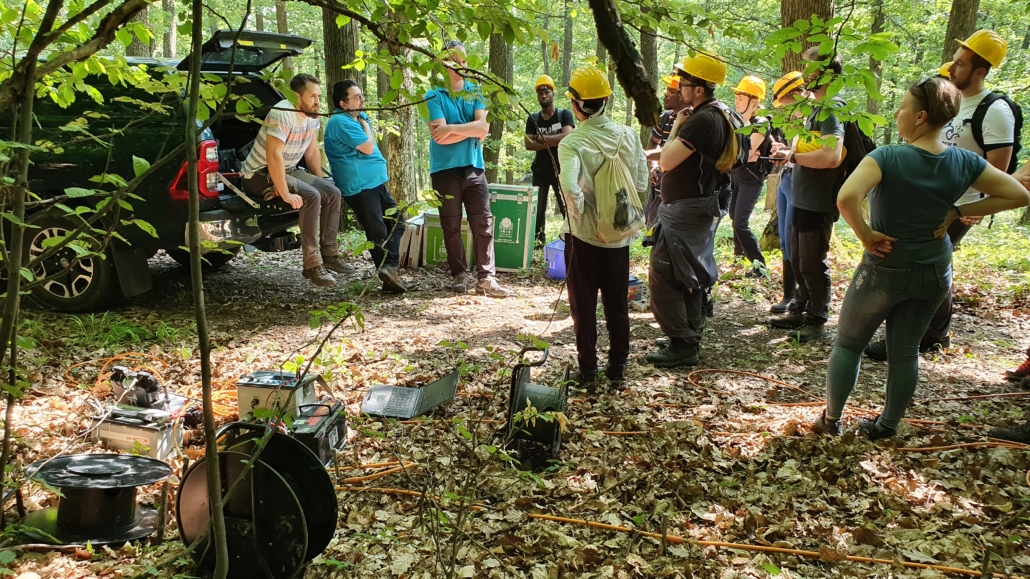 Mining geology fieldwork at an open test bed called Arctic Tests, which is located at the producing Kaunisvaara iron mine, and is included in the course package offered by Luleå University of Technology, as course modules conducted alongside the mining company and its contractors in a way that to our knowledge is unique in the world.
One week fieldwork at the Telkibánya, field camp of the University of Miskolc, with geochemical and geological exploration topic, mining geology exercises at the Pálháza perlite open-pit mine, and post-mining legacy issues at Smolník (SK).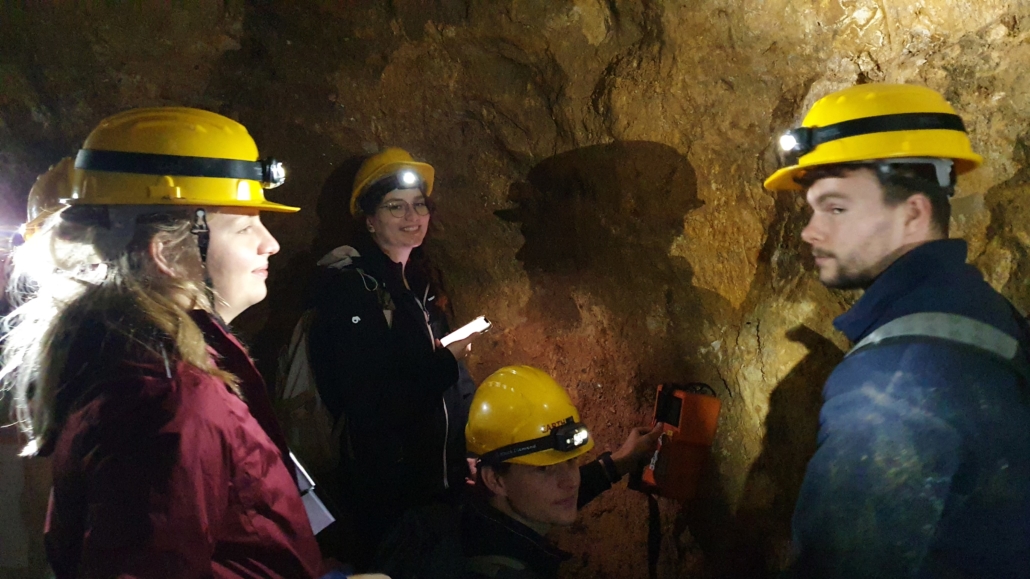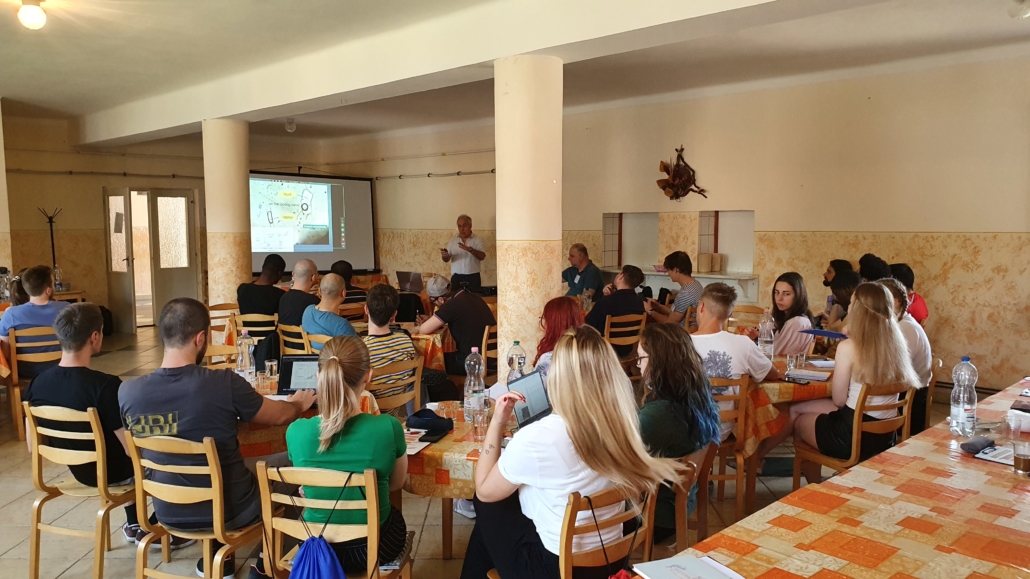 4-weeks internship at mining or exploration companies in different parts of Europe. The organization of the internship will be coordinated during M1 with the active help of the ADRIA Hub, the EFG and other non-academic partners. One week field trip and site visit at the laboratories of the INESC TEC in Porto, aiming to introduce robotization and underwater exploration techniques, including seabed exploration and underwater observations, thanks to the SME and research partners.