High-level mentoring for young entrepreneurs
The TIMREX project will be overarched by the EFG's professional mentoring scheme aimed at early and mid-career senior geologists. The scheme will facilitate the transition of young professionals from the applied MSc course to the applied industrial environment. The mentors participating in the scheme are directors in large mining companies, entrepreneurs in SMEs or self-employed. The EFG mentoring for the TIMREX programme will be structured as a course to develop entrepreneurship skills and build self-confidence in the skills acquired. In addition, the scheme will provide good intelligence on industry labour needs and complementary skillsets. The aim is to provide the mentees/students with a higher potential for employment and new opportunities in today's competitive environment. The scheme will build on Individual Professional Development Plans (IPDPs) that will map out goals, required skills and qualifications, and scope and sequencing of development. A critical motivator for promoting IPDPs is to empower students to self-manage their careers, especially as fewer employers actively provide such supports, and technology is creating rapid changes in expectations for employees. The course "Exploration entrepreneurship" will be developed in this task with its learning outcomes and content, focusing on specific entrepreneurship needs for specialists working for the resource exploration juniors, service companies or as freelanced experts. The central element of the course is the implementation of the EFG's IPDP plan. The task will be coordinated by the EFG and will primarily involve the academic partners of the consortium.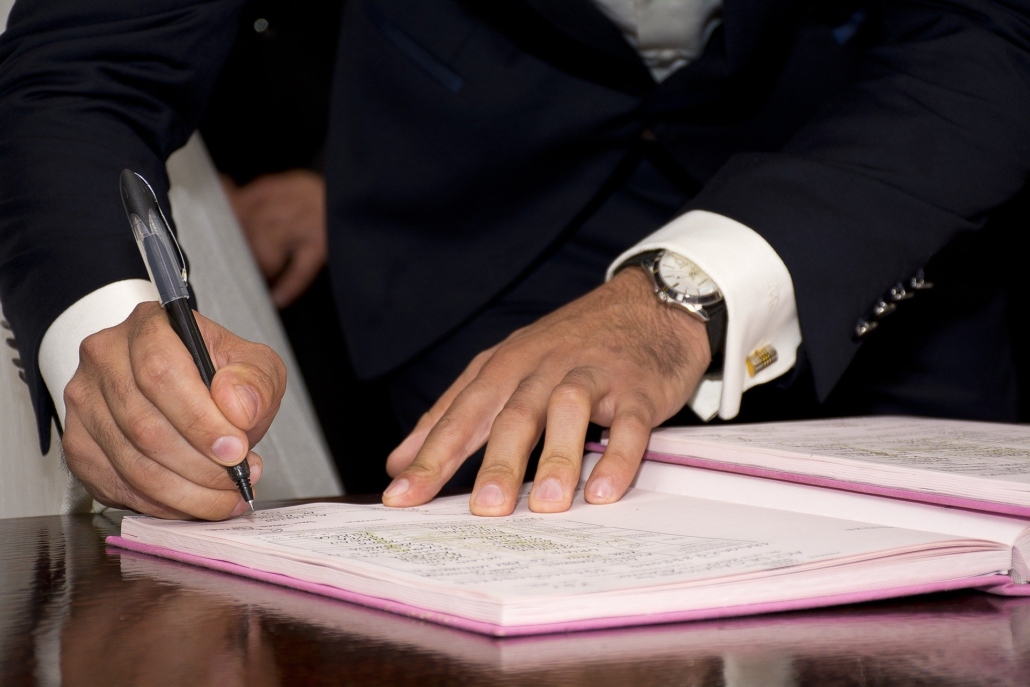 Students attending the course will get a shorter route to obtain the European Geologist (EurGeol) title. The title recognises the ability of the holder to deliver a high quality of services within the practice of geology. The qualification framework helps determine whether a person's qualifications are aligned with job requirements and enables comparisons of qualifications levels of different countries and different education and training systems.
Build up a professional network
Obtain feedback and support during the job application process
Develop a career strategy
Get a better overview of the professional life of a geologist
Benefit from insider knowledge about work perspectives in a particular geology sector or country and obtain practical advice and contacts
Prepare their pathway for the European Geologist title