THE INSTITUTION
University of Miskolc is the largest higher educational institution in North Hungary. With its highly qualified academic staff, well-equipped laboratories, instruments and equipment, the University is a major centre of international scientific research and technical development. The Faculty of Earth Science and Engineering has more than 280 years of teaching and research experience in relation to mining and geology. The faculty has wide international cooperation and strong industrial partnerships. International teaching and research programmes are carried out in different fields of Earth sciences including mining, minerals processing, environmental engineering and geography.
Earth Science Engineering MSc
This programme educates geological and geophysical engineers with primary focus on mineral exploration activities. The programme runs in English since 2014 both for Hungarian and international students. Strong engineering training is provided in addition to earth sciences disciplines. Applied research in geophysical inversion methods at UM is well recognized internationally. Research and development results in application of robotized exploration and mining solutions (UNEXMIN, ROBOMINERS projects) is also an important speciality of the UM. The TIMREX portfolio will utilize the first year curriculum of the programme for students starting M1 in Miskolc and receives in M2 students specializing in advanced geophysical methods and application of robotization and sensor technology for exploration tasks.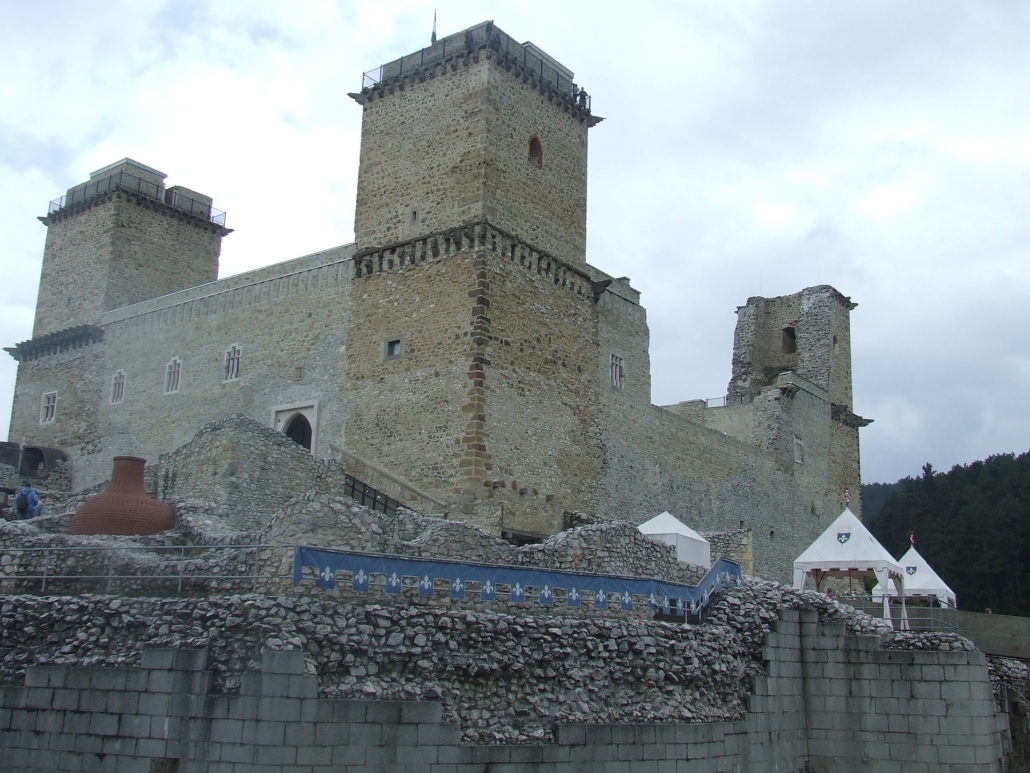 THE INSTITUTION
University of Zagreb, Faculty of Mining, Geology and Petroleum Engineering (UNIZG-RGNF) organizes and conducts research and higher education activities. RGNF conducted the Strategy for Management of Mineral Resources in the Republic of Croatia, and it was a partner institution in the preparation of the Energy Strategy of the Republic of Croatia. The recent RGNF strategic documents foster the development of education and scientific research in order to support associated industry in the fields of: economic geology, exploration and environmental geochemistry, exploration geophysics, reserve estimation, environmental impact assessment, mining and geotechnical engineering, waste management, and legal issues related to mining cycle.
Applied Geology and Geological Engineering MSc (Exploration and Environmental Geology module)
The UNIZG-RGNF is the only institution in Croatia for mining and petroleum engineering education programmes, and a leading institution in the South-Eastern European region for mineral exploration-related education and research..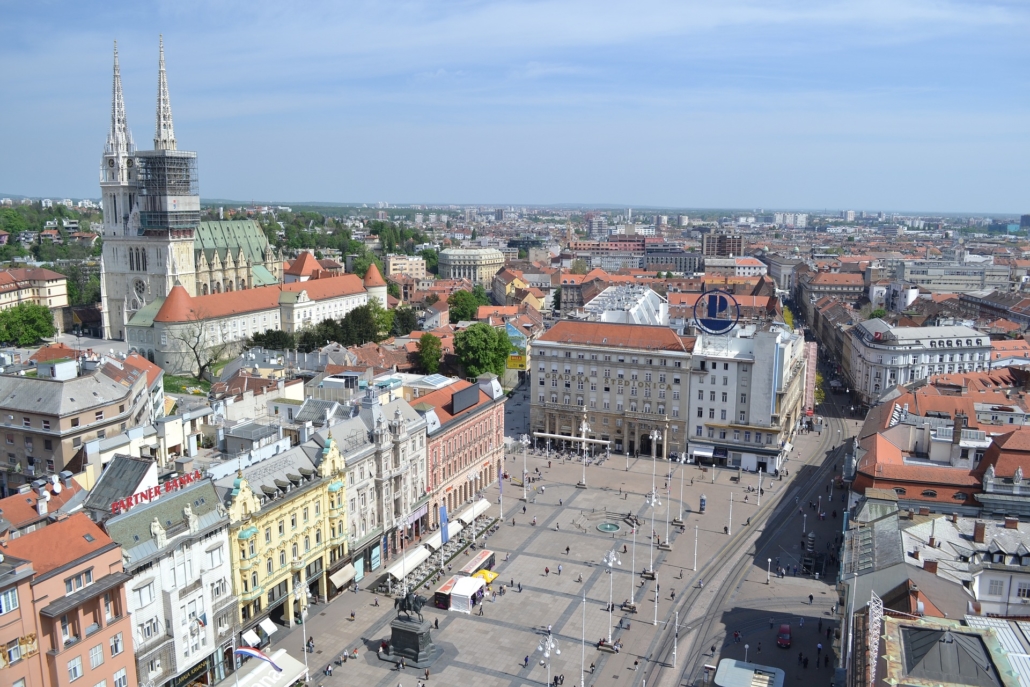 THE INSTITUTION
Wroclaw University of Science and Technology (WUST) is one of the most respected and highest ranking Polish Universities of Technology. The Faculty of Geoengineering, Mining and Geology is one of the sixteen faculties, which placed 1st (2017) and 3rd (2018) in the national ranking of mining engineering programmes. The field of study Mining and Geology has received the national accreditation. Master and bachelor programs are offered also in the field of study of Geodesy and Cartography. Among Polish students the option of international mobility is highly appreciated, therefore one of the strategic aims of the Faculty is increasing the internationalization of studies.
Mining and Geology MSc, Mineral Resources Exploration specialization
Faculty of Geoengineering, Mining and Geology is one of the strongest institutions for mining and mineral exploration-related engineering programmes in Poland. WUST is closely cooperating with the KGHM, one of the leading ore mining companies in Europe. Faculty of Geoengineering Mining and Geology has a great expertise in underground and surface mining engineering; geotechnical engineering with numerical modelling; geology, hydrogeology and geochemistry; mineral processing; environmental engineering and reclamation; reserve estimation and modelling; geophysics; digitization in mining; mineral economics and financial management. It has been a member of Federation of European Mineral Programmes (FEMP) for many years and participated in Federation of European Mineral Programmes EMMEP for 6 years and it enabled students to obtain double or triple diplomas. The Mining and Geology MSc programme is currently participating in the Geomatic for Mineral Resource Management triple degree programme (https://study-geomatics.eu/).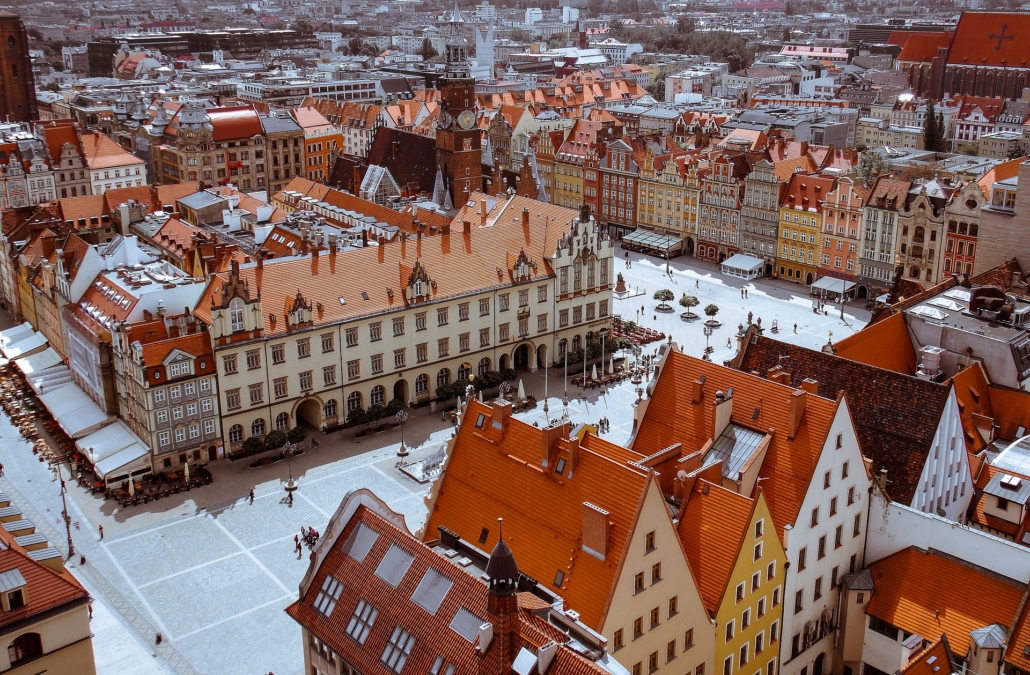 THE INSTITUTION
LTU is Europe's northernmost university of technology with a strong emphasis on mining around critical raw materials and a strong industrial environment. LTU is internationally recognized as one of the leading mining universities in Europe. Research and education at LTU cover the whole chain from minerals to metals (mineral exploration and characterization of ores, mining, processing, recycling, and environmental aspects). As an umbrella, the Swedish School of Mines (SSM) at LTU connected all these geology and mining groups and assisted them in working together and related industries. Mineral-related research at LTU is also part of the strategic area of Sustainable use of natural resources: mining and minerals of the Swedish government. The research and education at LTU are conducted in close collaboration with industries such as LKAB, Ericsson, Boliden, ABB, Epiroc, and leading international universities. Luleå University of Technology has a total turnover of SEK 1.8 billion annually. It currently has 1770 employees and 17200 students.
MSc in Exploration and Environmental Geosciences
This MSc programme runs in English and provides the cutting-edge knowledge in exploration and mining geology. The programme is one of the strongest ones in Europe regarding ore mineral exploration and innovative methods used in its education. The TIMREX portfolio covers its Exploration Geosciences specialisation, which focuses on ore geology, geophysical and petrophysical exploration methods, mineral economy and deposit evaluation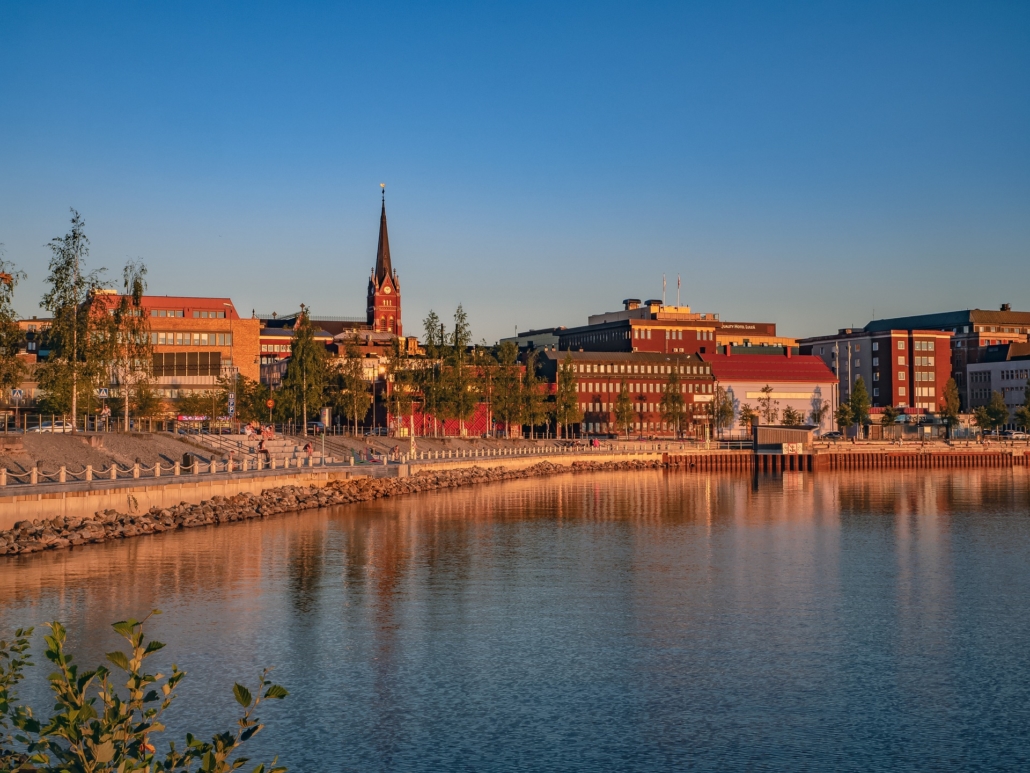 Industrial and research partners
INESC TEC is a private non-profit research association, with Public Interest status, dedicated to scientific research and technological development, technology transfer, advanced consulting and training, and pre-incubation of new technology-based companies. Centre for Robotics and Autonomous Systems of INESC TEC is a leading team for robotics and autonomous systems, conducting research and development activities in autonomous robotic systems, mobile robotics and mobile multi-robot systems among others for environment, aquaculture, oceanography, marine biology, resource extraction.
Unexmin Georobotics (UGR) Ltd. is a start-up company established as a result of the UNEXMIN H2020 project. The UGR's mission is to provide R&D and commercial technology service extending the framework for mineral exploration and data acquisition methods, with robotic solutions (initially with underwater surveying) and integration of all available geoscientific data acquired for greenfield or brownfield deep deposits exploration, covering land, the continental shelf, ocean floor and other harsh and difficult to access areas.
The European Federation of Geologists (EFG) is a not-for-profit organisation instituted to represent the professions of geology in Europe, especially to the European Union (EU) and its various organisations. EFG, as the professional organization of geologist experts, host of the EurGeol title will provide a mentoring role tailored for the students, contribute to finding internship positions, and manage the communication and dissemination tasks for the project.
GeoGold Kárpátia Kft. participates in the project on in-kind basis, contributing to fieldwork activities and supporting curriculum development with industry-derived advices. GeoGold Kárpátia is a Hungarian SME, providing services in hydrogeology, geological exploration and shallow geophysics, applying experienced geologists and geophysicists. It provides services mining and resource exploration activities in the ESEE region.
The KGHM Cuprum Research and Development Centre has a long tradition of research and design services for the copper mining industry in Poland. Its Research and Development Centre is currently one of the best research and development centres related to exploration and mining in Poland. The centre has over 50 years of experience, skilled scientists and good international cooperation in huge mining projects.
GeoZS is a public research institute established by the Yugoslavian government in 1946. The core activities of GeoZS are Regional Geology, Mineral Resources and Geochemistry, Underground Waters – Hydrogeology, and Geoinformatics. GeoZS conducts basic exploration of mineral deposits and geochemical studies of environmental impacts caused by mining activities, public service in the field of mineral policy and sustainable management of mineral resources at the national level.
La Palma Research Centre (LPRC) is an independent, internationally active geoscience think-tank headquartered in Spain. LPRC works in the intersection of minerals, technology foresights and public awareness raising related to technology and science. With the help of technology foresights, the Centre assesses the long-term future of converging technologies with the aim to promote emerging innovations that are likely to produce the greatest economic and social benefits. The main area of focus is seeking out novel technologies for the sustainable production of mineral raw materials by creating new bridges between research communities in mining engineering and robotics.